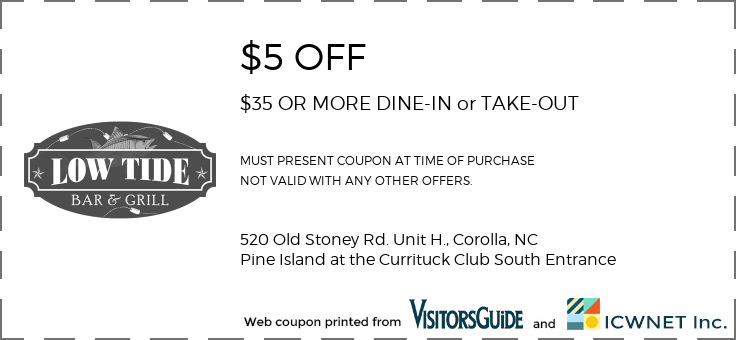 print
LOW COUNTRY COROLLA CUISINE
Welcome to Low Tide Bar & Grill
Island-inspired, low country dishes to satisfy any appetite on your next Outer Banks beach vacation.
Let Low Tide Bar & Grill do the cooking tonight! We've got something for everyone in the family—from cocktails and mocktails to daily fresh catch specials, kids meals, desserts and more—the whole gang can relax and enjoy.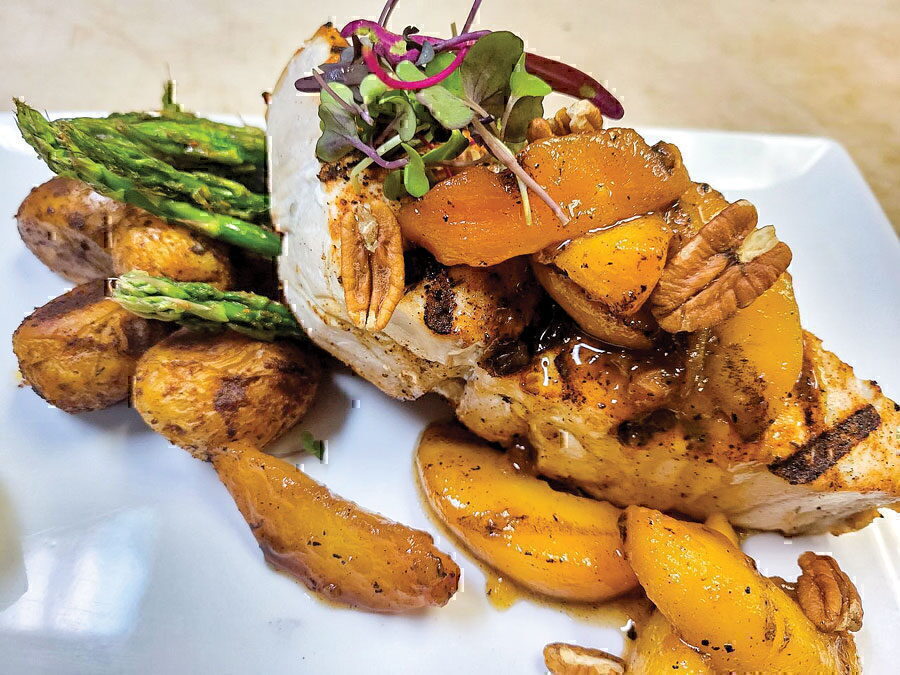 Take a break from the beach and enjoy a sandwich, salad, or seafood basket with an ice-cold beer or cocktail. Walk, bike, or drive in—we're conveniently located at the south entrance of the Currituck Club, just across the parking lot from Corolla's only ABC Liquor store.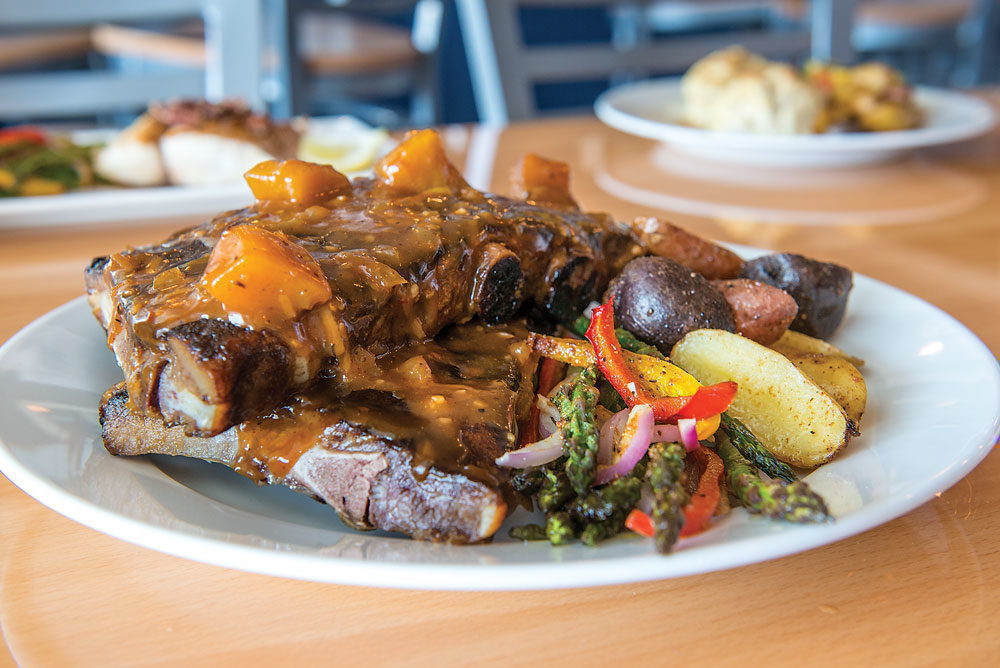 Low Tide Bar & Grill has just the coastal cuisine you're looking for—peel and eat shrimp, and our famous fish tacos! Land lovers, we've got you covered too, from snacks and beers to burgers and fries. With our pickle-brined fried chicken sandwich or the Low Tide salad, the whole family will find something to love. Take a cool seat at our fully stocked bar or enjoy a spot on our outdoor patio.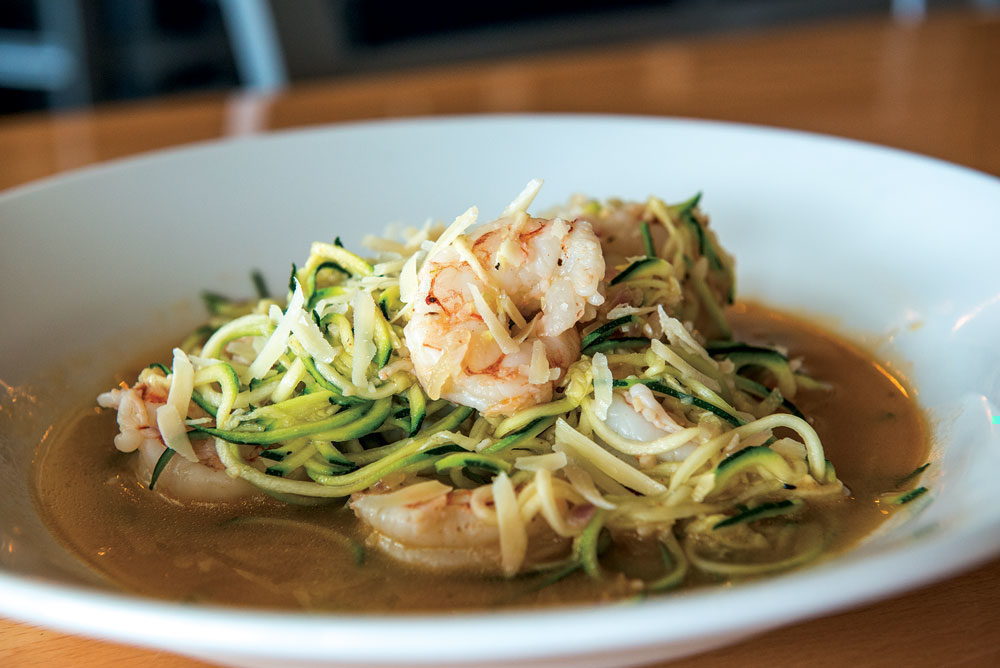 Finish up your beach day or get your night started with Low Tide Bar & Grill. We offer a full bar and have large party and outdoor patio seating. Enjoy a local craft beer or one-of-a-kind cocktail. Our menu has hints of influence from around the world, focusing on coastal flavors. Let us do the cooking tonight! Get out of Corolla traffic and enjoy a great meal with us. Our kitchen staff has over 40 years of culinary experience, just waiting to prepare local, fresh seafood for you and your family.
Enjoy your favorite classic dishes with our low country island twist, like our salt baked peel and eat shrimp from Georgia or caribbean lobster roll. Looking for something a little more from the farm? Enjoy a steak or our fried chicken sandwich with pimento cheese and hickory smoked bacon. From fried seafood platters to chef's fresh catch specials, Low Tide Bar & Grill has something for the whole family.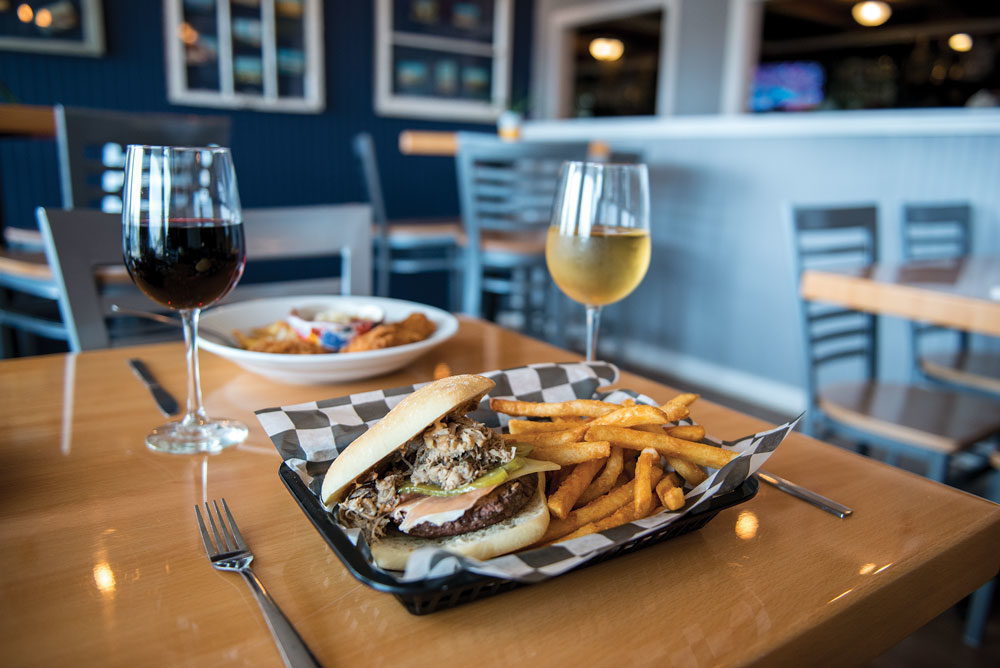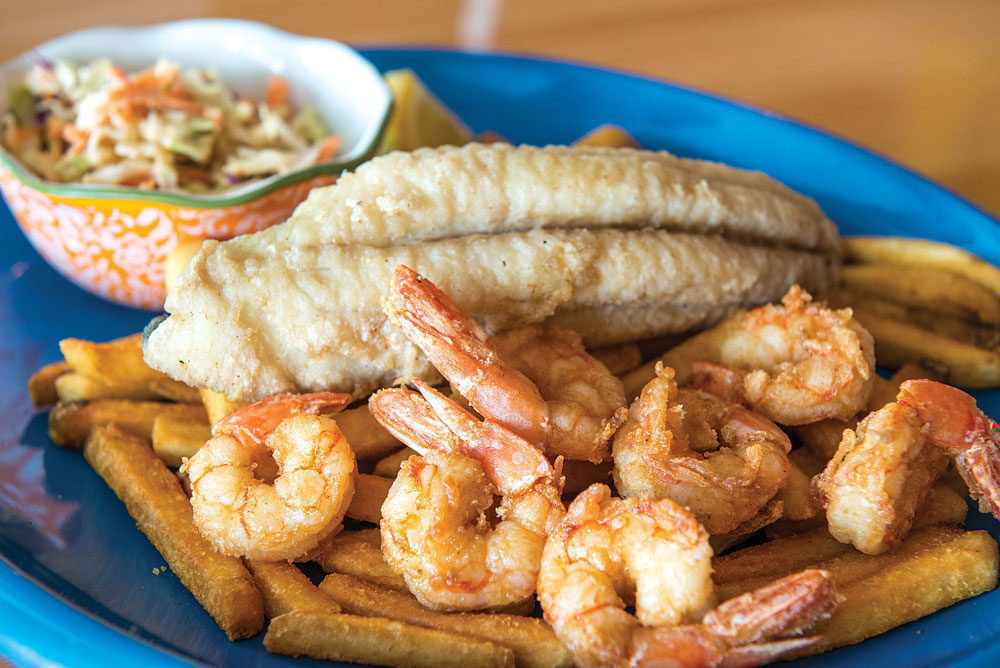 Low Tide Bar & Grill is open Thursday through Sunday, from 12pm to 8pm.
520 Old Stoney Rd. Unit H. • Corolla, NC
Pine Island at the Currituck Club South Entrance