Kill Devil Hills
Kitty Hawk
Corolla
Harris Teeter is a large supermarket with all the groceries you'll need for your stay in the Outer Banks. Harris Teeter has meat, seafood, produce, deli and bakery, beer and wine, pharmacy, baby care, pet care and gift center departments.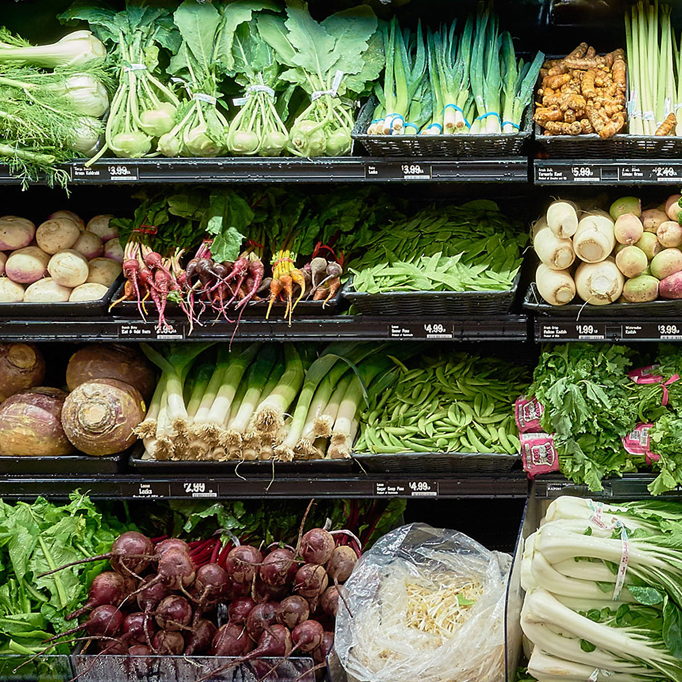 Harris Teeter is a popular spot for locals to pick up made-to-order sub sandwiches. If you need a lunch to pack for the beach, the sandwiches and sushi available at the deli/bakery section are the perfect choice. If you prefer organic and natural foods, Harris Teeter offers a large selection in both name brands and its generic brand, "Naturals," which is available for many items throughout the supermarket.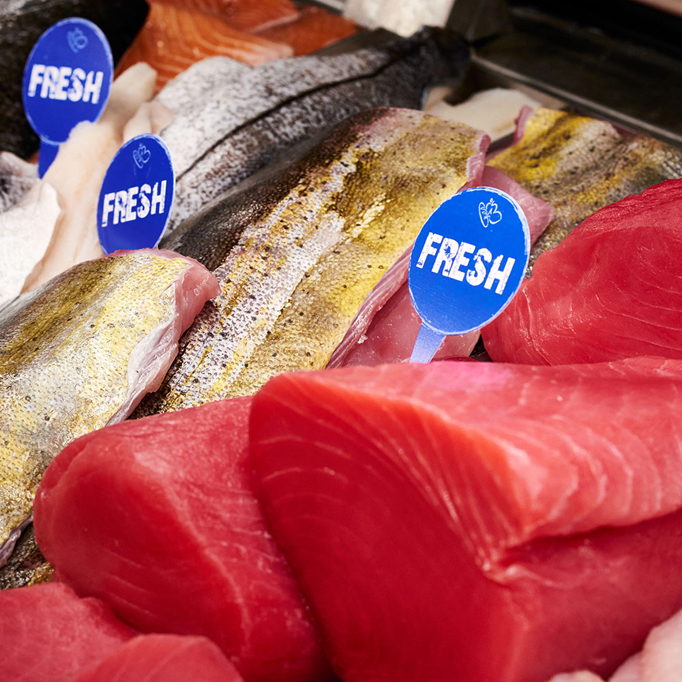 Harris Teeter's produce section is large and offers an extensive selection of local North Carolina grown products and organic options. The bakery has a large selection of fresh-baked artisan breads. You'll also find a very large chilled beer and wine selection. Shopping with your kids? Grab a free cookie sample available near the bakery for a little fun while shopping. Harris Teeter offers a free VIC discount card so you can sign up to receive discount prices on a large number of items available throughout the store.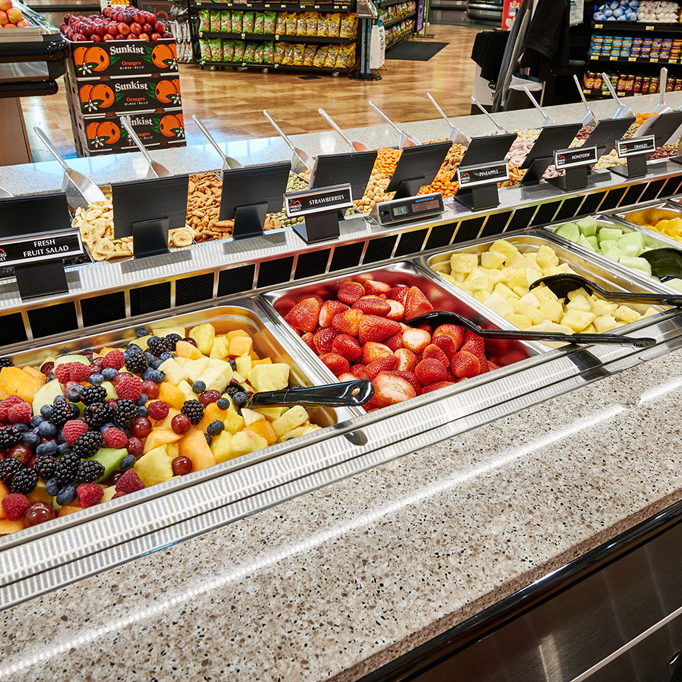 When you use your VIC card to make a purchase, you will receive personalized coupons with your receipt to use at your next visit. Whether cooking a meal in, hosting a party or packing snacks and drinks for the beach cooler, you'll find the groceries you need at Harris Teeter.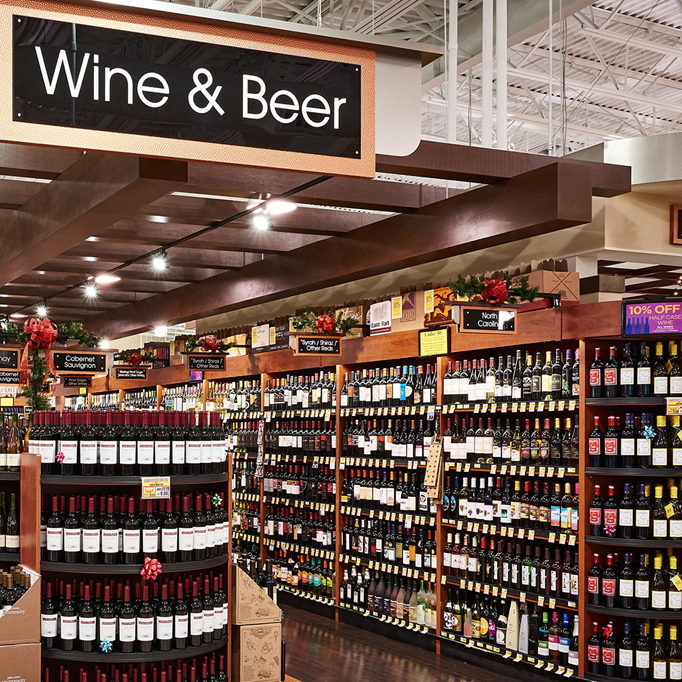 During peak summer months, Harris Teeter is open 24 hours a day.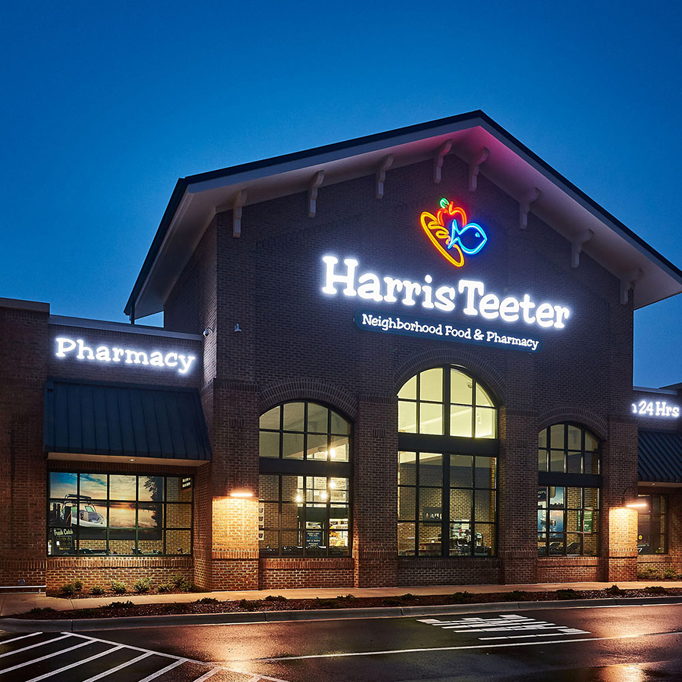 Is this your business? Update your listing by messaging us