Brought to you by the team behind TRiO in Kitty Hawk, we are Duck's newest casual waterfront dining destination. We have something for everyone to enjoy, from inspired sandwich combinations to expertly prepared local seafood with a kick of creativity. In addition to our approachable menu for all ages, we serve local and international craft beers, an exceptional selection of wines, and craft cocktails that will leave you wanting more.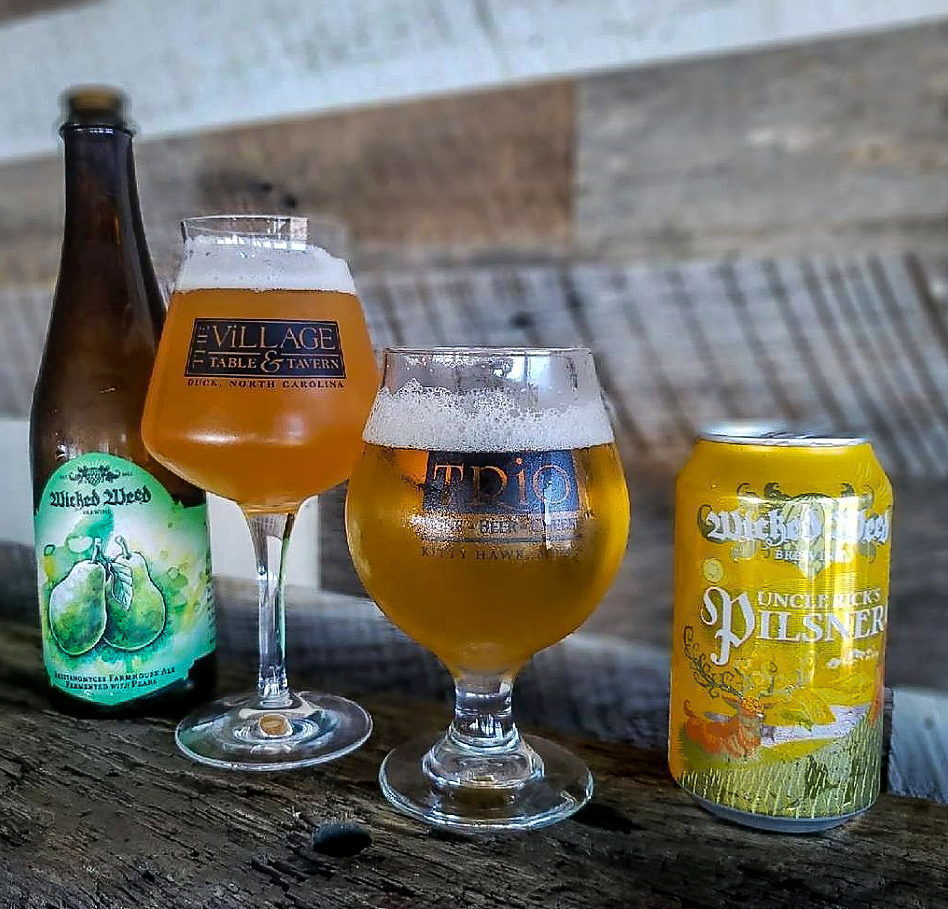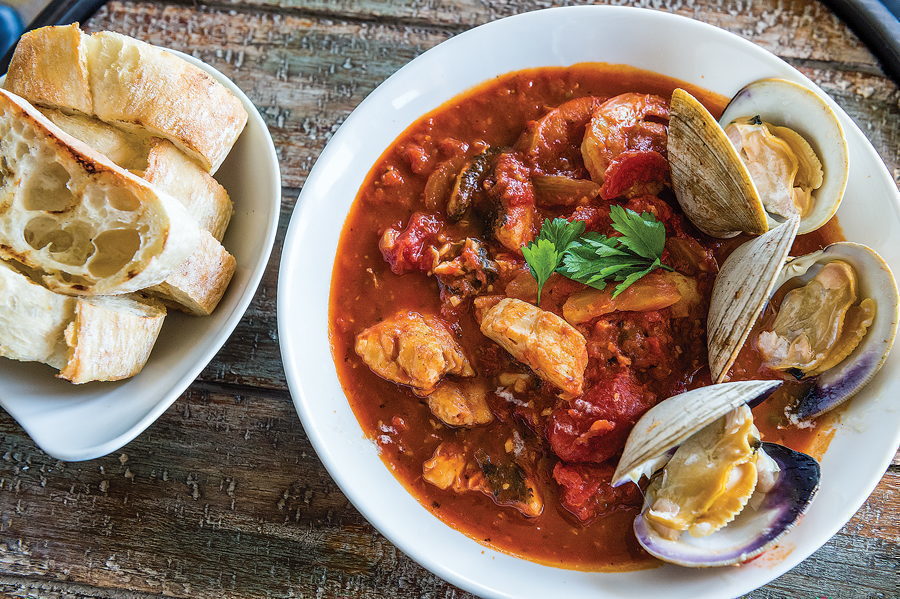 Conveniently located just north of town, The Village Table & Tavern is the perfect spot to enjoy a bite to eat or a bit to drink. For a special occasion or just to break up a day at the beach, The Village Table & Tavern is THE gathering place for family and friends in Duck.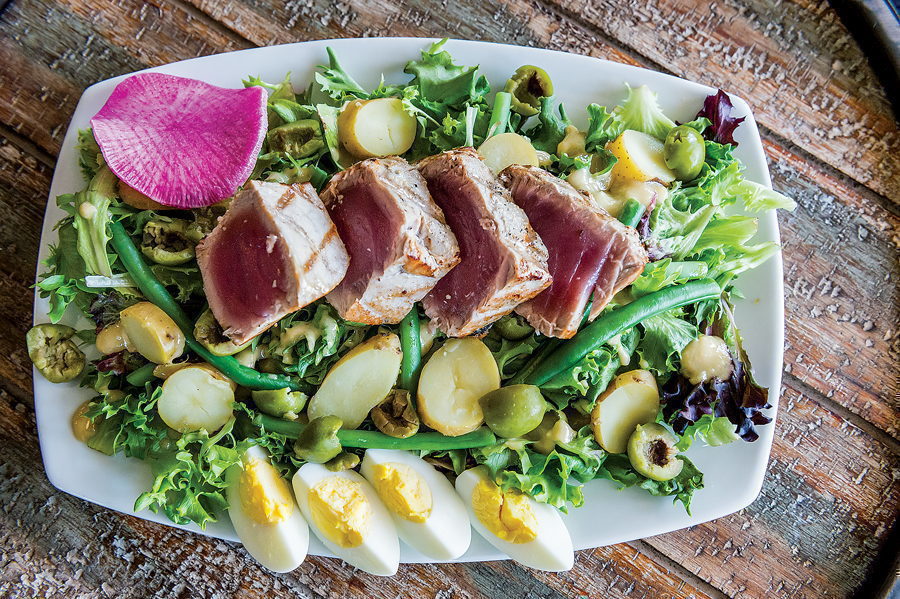 Meals at The Village Table & Tavern are based on the belief that casual food doesn't have to be ordinary, and inspired food doesn't have to be fussy. We seek out the best ingredients and let them shine with our simple, creative preparations. On our menu you'll find familiar favorites, many reimagined with a creative twist, elevating every-day dining to a memorable experience.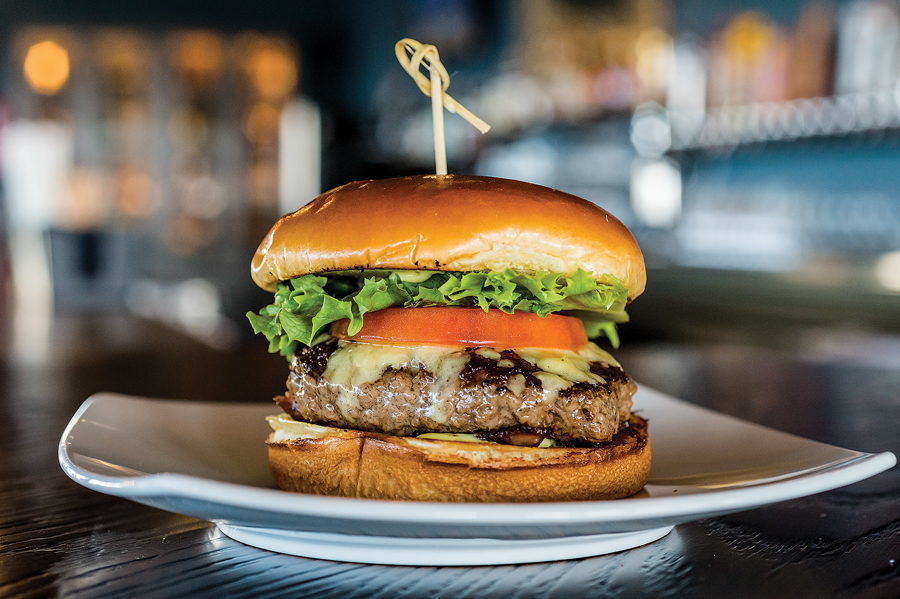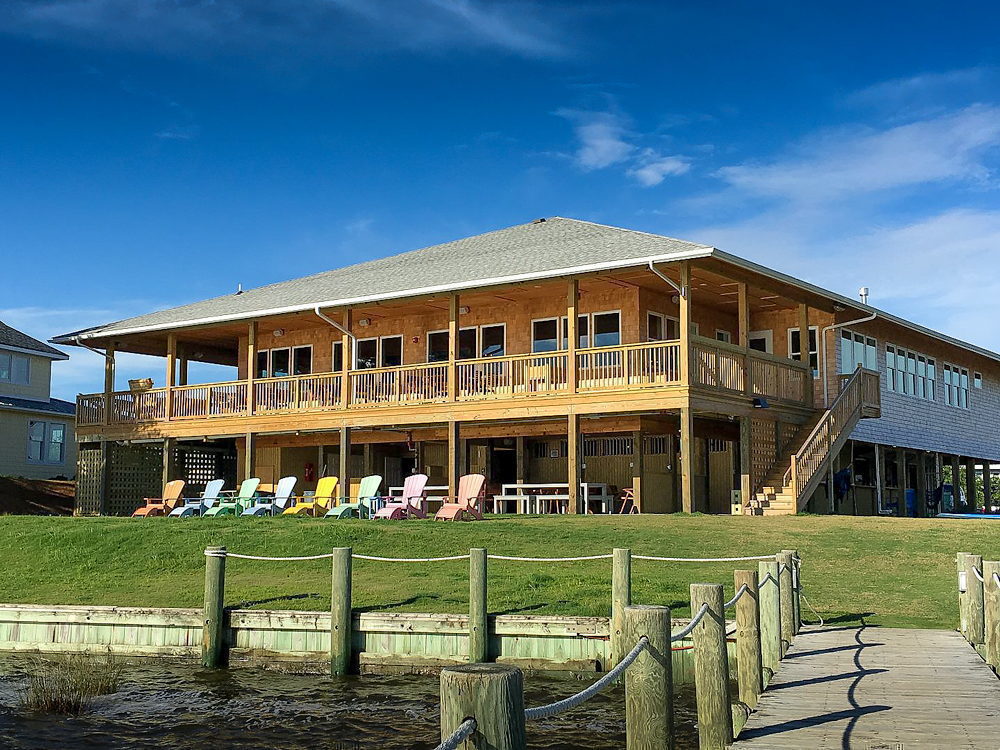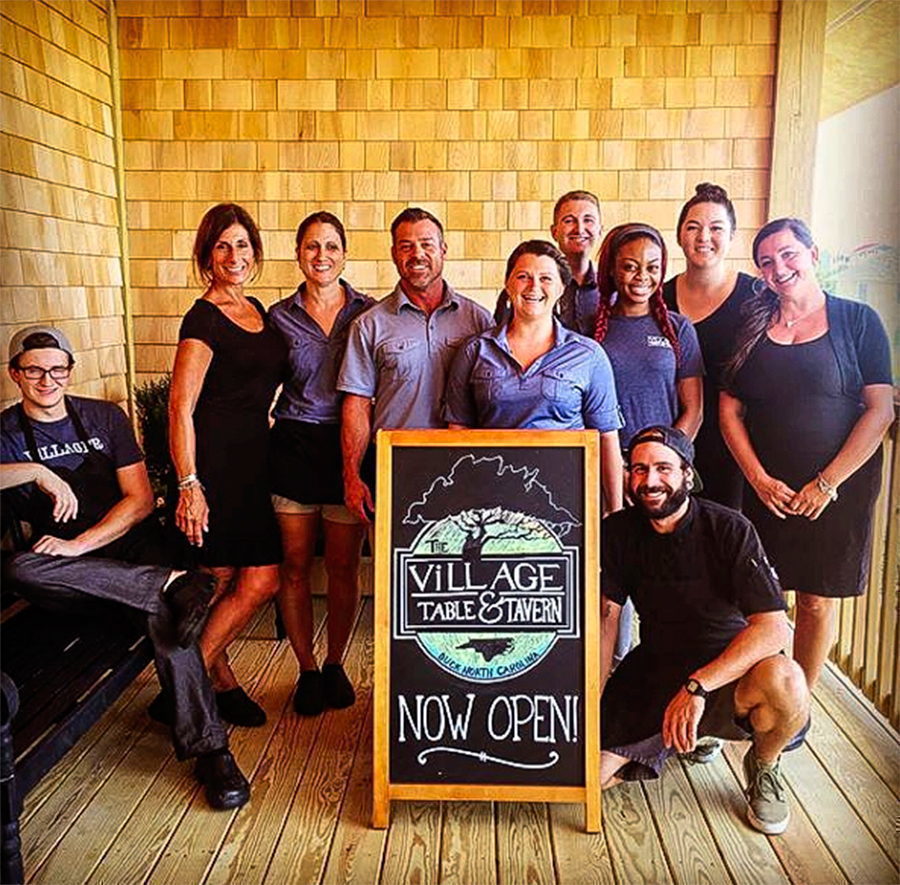 One of the Premier Event Sites on the Outer Banks
Our stunning soundfront location makes us the perfect spot for weddings, birthday parties and other celebrations. Our lawn provides sweeping views of the Currituck Sound and can be tented. Our second floor restaurant provides a cozy setting for private events during the colder season. Our kitchen team can provide everything from casual, buffet to multi-course, seated dinners. For more information, contact us at events@thevillageobx.com.