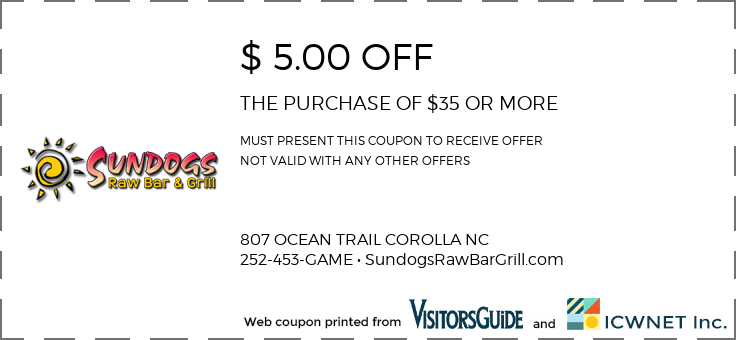 print
Sundogs is a happening spot open year round in Corolla.
Along with good food, they feature a nightlife that includes live music, karaoke and a DJ dance party.
Check out our Facebook page and website for current menu and upcoming scheduled events.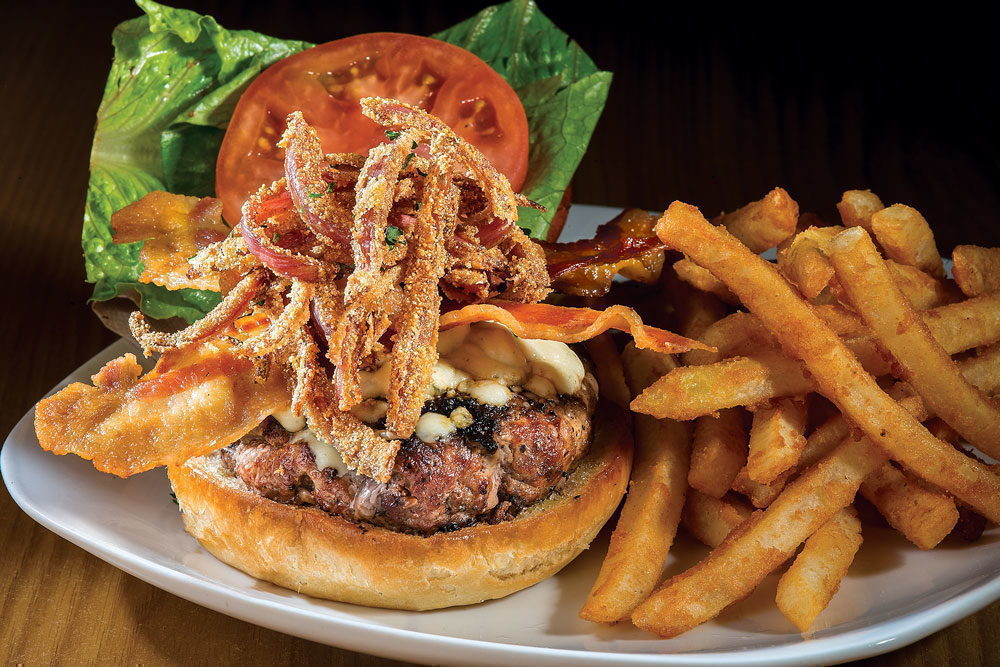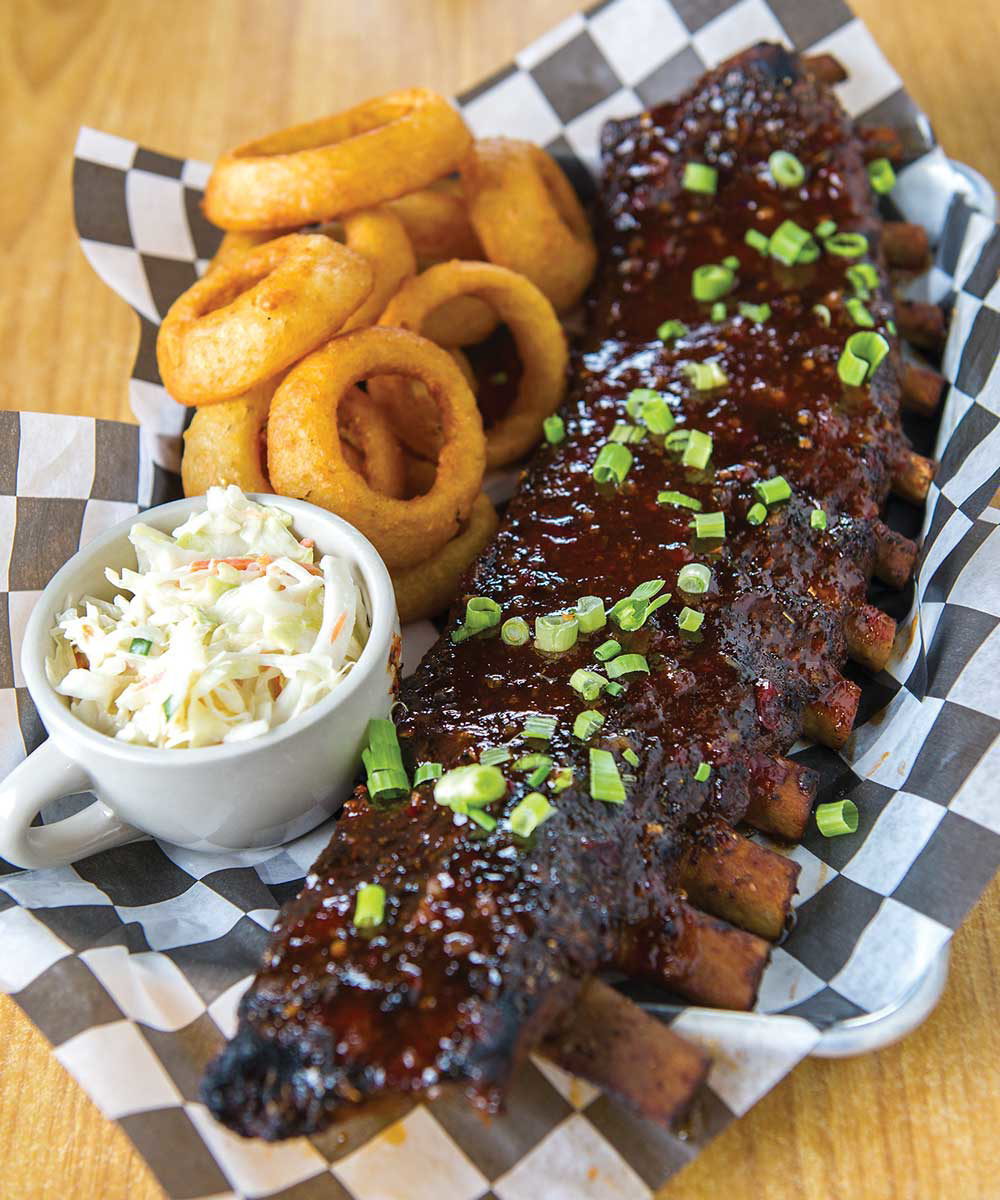 Sundogs has a full bar and a menu suited to a host of tastes. Starters include nachos, crab dip, wings and oysters on the half shell. Steamers include lobster, crawfish, crab legs, oysters, mussels and shrimp.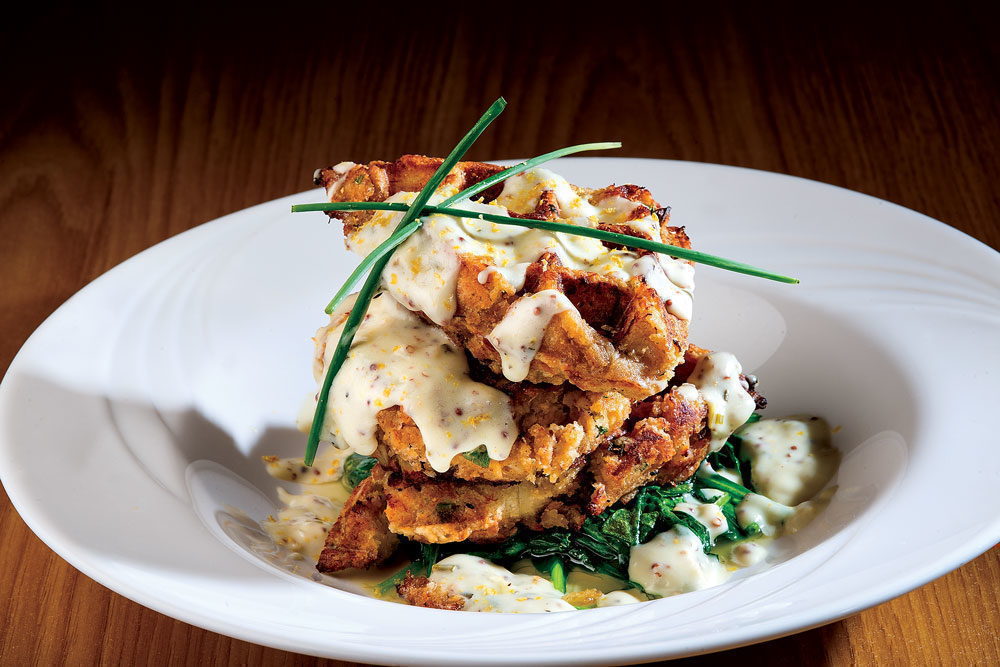 Order up a shrimp basket or a fresh fish dish – grilled or fried. Sundogs is very proud of their hamburgers, and while they will top it with all the fixings, you don't need a thing atop one of these babies to enjoy it.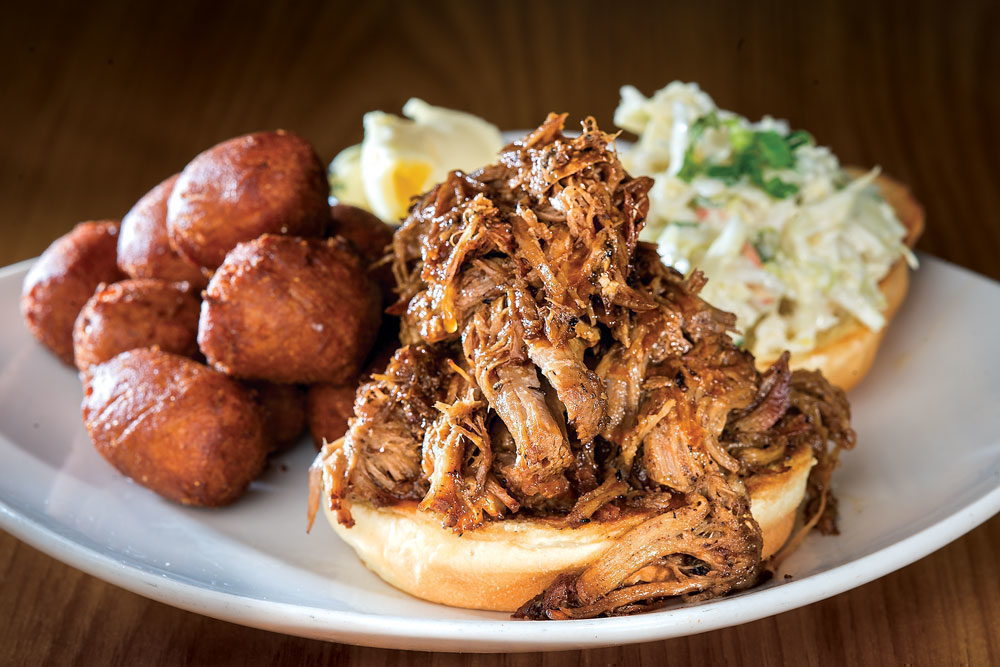 At Sundogs, sandwiches include crabcakes, Buffalo chicken wraps, French dip or pulled pork BBQ. Enjoy a fresh salad with entrees such as fried oysters, crabcakes, steaks and quesadillas.
Sports enthusiasts will appreciate watching MLB, NBA, NFL and NHL in the bar.