Timbuck II is a Corolla shopping destination featuring a wide variety of retail and restaurant experiences. Visitors will wander through a massive complex featuring over 60 venues ranging from art galleries and clothing stores to gift shops, realty companies and a video rental shop.
Timbuck II is open year round. Hours change seasonally. You can pick up a user-friendly number coded map that helps you navigate the layout. Shop entrances are located on all sides of elevated buildings. Signs and the map help you locate your choice.
There are four restroom locations noted on the map. They have three ATM locations: Brew Thru, Corolla Raceway, Kitty Hawk Water Sports and Mustang Sally's.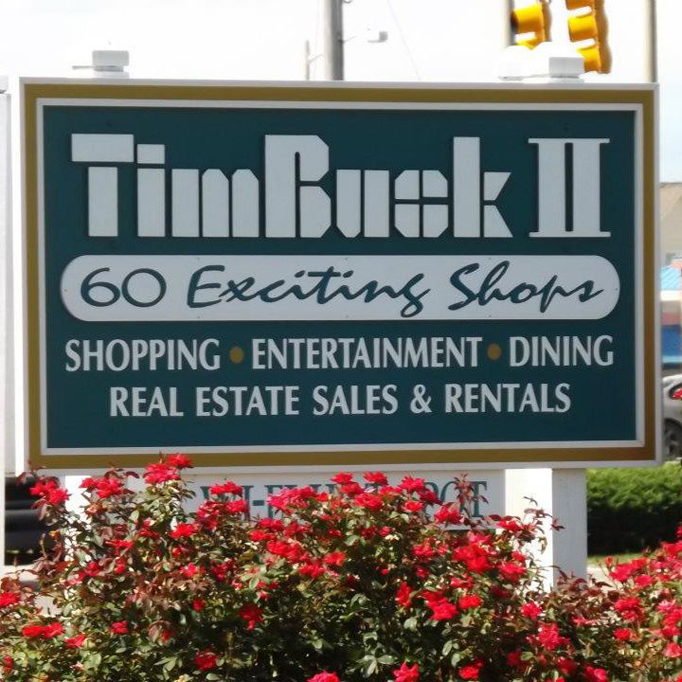 The map also advertises local events that interest residents and visitors alike from fundraisers for wild horses to art shows and live music concerts. The sound front village also features recreation choices including water sports, bumper cars, and mini golf and fishing adventures.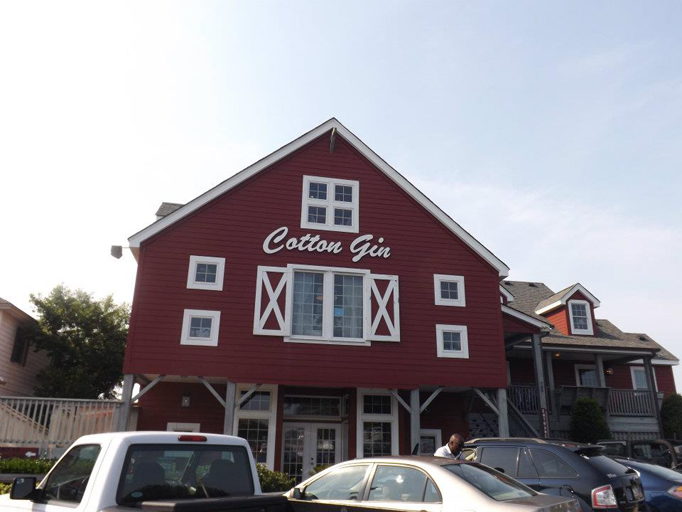 Food ranges from treats such as popcorn, nuts, ice cream, baked goodies and candy to breakfast, lunch and dinner stops. Dine on everything from a slice of pizza and seafood or steak to Mexican and Italian cuisine. Enjoy wine, cold beer, mixed drinks, or a special selection at the onsite martini bar. Live music and karaoke is also part of the Timbuck II experience. The shopping village is a hot spot for WiFi.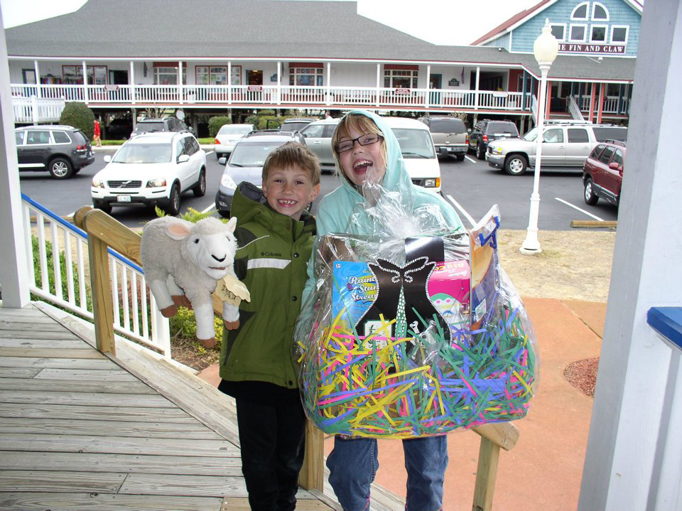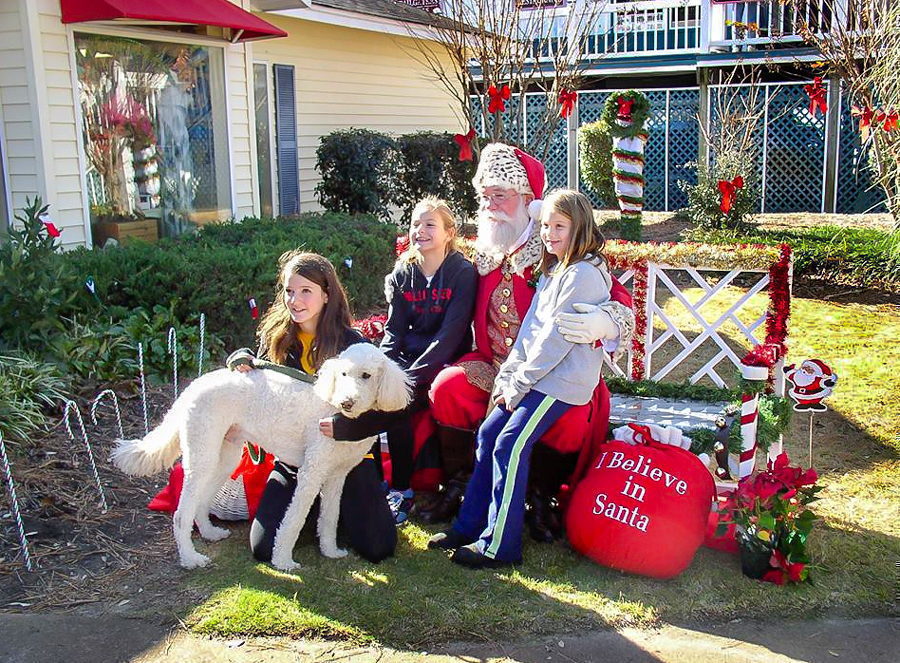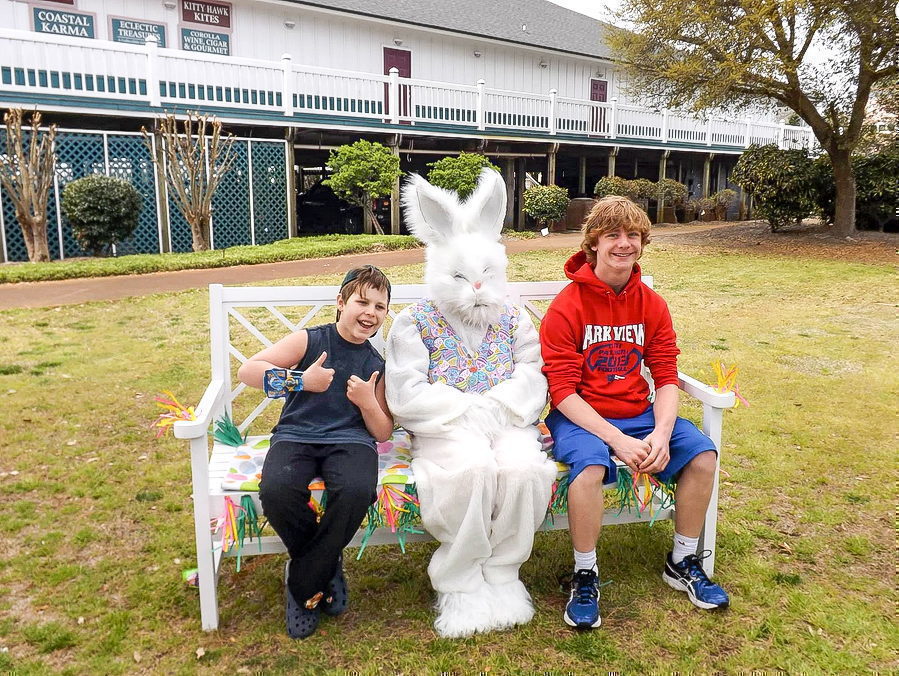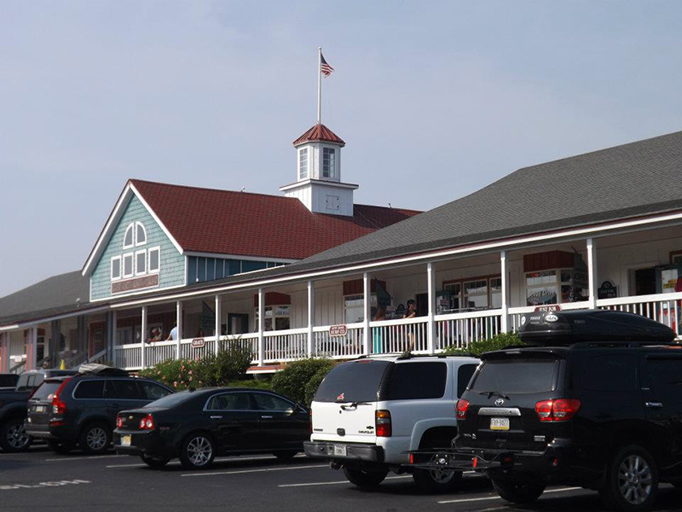 Is this your business? Update your listing by messaging us