Reservations are encouraged to dine at Corolla's The Oceanfront Grille located at Corolla Light. And yes, they are located where you have ocean views! They are open seasonally for dinner and have adopted the moniker: Crabcake Heaven. They take great pride in their crabcakes! The Oceafront Grille offers an eclectic menu with choices for sea and land lovers alike. There also is a tried and true children's menu sure to delight complete with hotdogs, peanut butter and jelly, chicken fingers, grilled cheese and hamburgers. This is a kid-friendly place.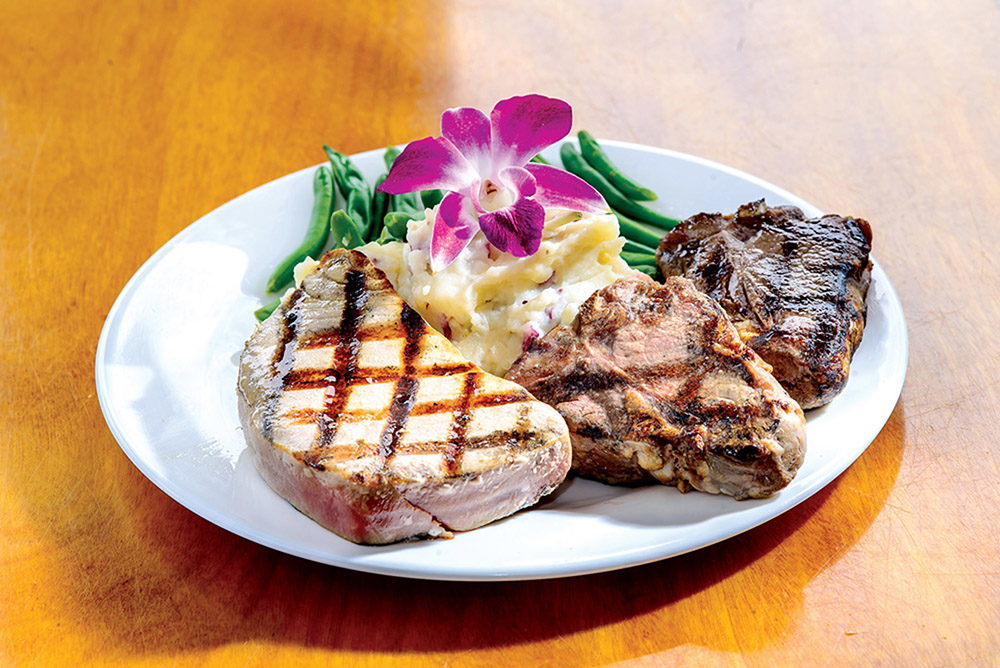 Adults have lots of choices to make whether diving into fresh local seafood, mixed grill options or going for filet mignon or a juicy center-loin lamb chop. Seafood options include crabcakes, fried oysters, shrimp Wellington, steamed spiced shrimp, softshell crabs and grilled tuna. Mix seafood with lamb, chicken and filet mignon or order each separately. Appetizers are decided nightly as well as the soup de jour. Homemade she crab-soup is a mainstay.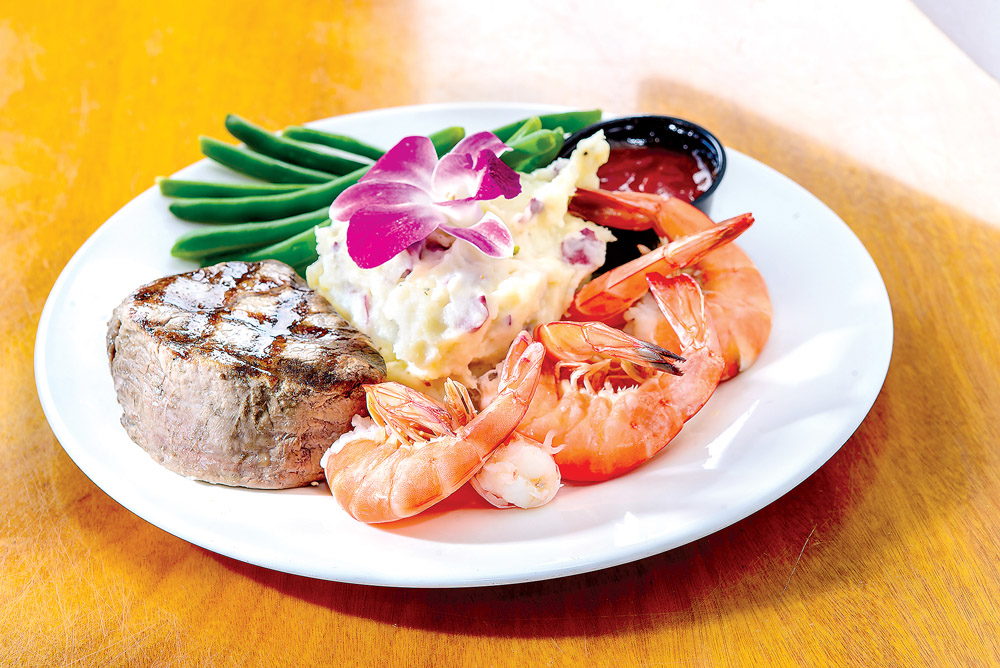 Desserts include House Made Chcolate Brownie, Key Lime Pie, Coconut Cream Pie, and Oreo Dirt Pots (Kids Menu). The Oceanfront Grille has a decent wine menu and offers full-service bar selections. They take their last reservation at 9:00 p.m.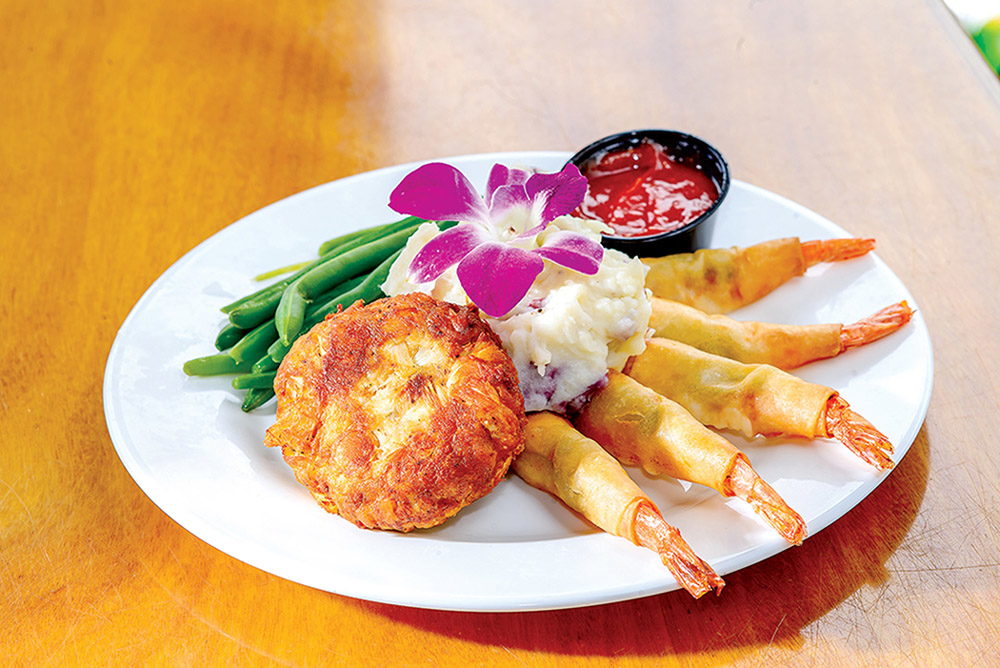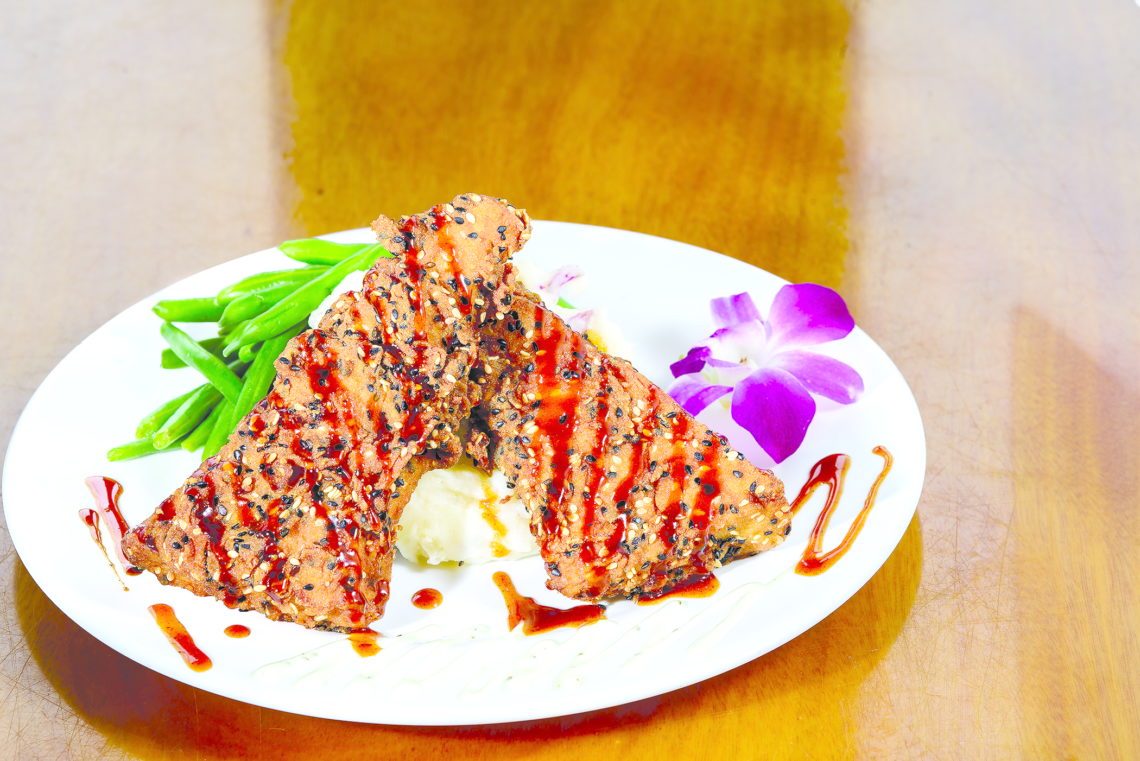 Is this your business? Update your listing by messaging us