Braids come in many styles in the Outer Banks..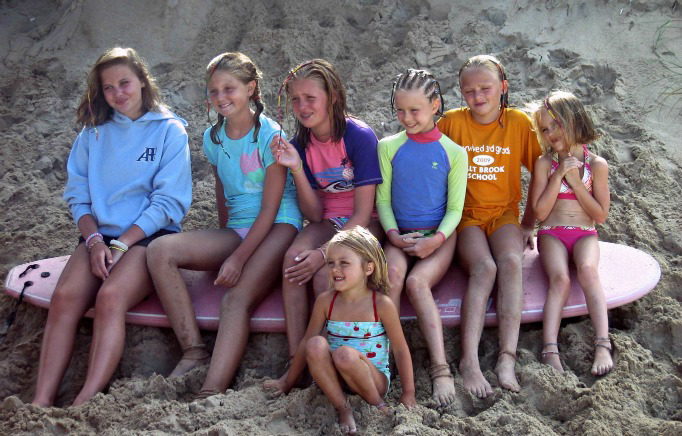 Braids by Life on a Sandbar & Braids is about fun and creating memories. Awarded the Certificate of Excellence by Trip Advisor for 2016! We specialize in: braids, hair wraps, feather extensions, as well as henna tattoos, air brush tattoos, stepping stones, and making your own sand art creations. We offer fun for the whole family and are great for birthday parties. In addition to braids and braid services, we offer many activities to choose from, and we can accommodate big parties. Just call to make a reservation in either location of Nags Head or Corolla. 
 
Snow Cones are hand made in the Corolla location only. Many toppings to choose from and very refreshing, great for a summer.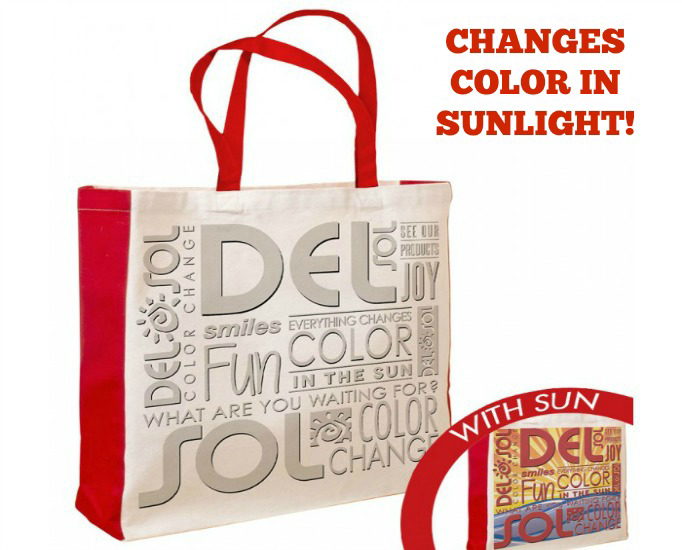 Braid Style Choices
For the Braids we have many styles. These include decorative, on the side braids, straight back braiding, side ways braids, and braids that zig zag. 
 
Hair wraps are extremely colorful and make a great beachy souvenir. There are 12 colors to choose from, along with beads and charms.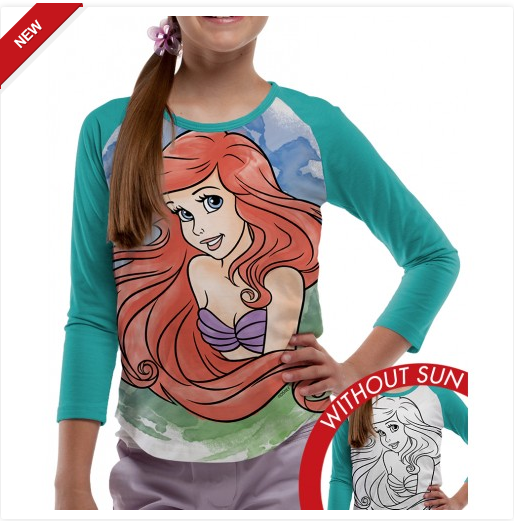 Henna Tattoos

We have over 100 designs of air brush tattoos to choose from. We also offer black and natural brown henna tattoos.

Sand Art For Kids

Our sand art creations are our signature kid's activities. and are perfect for a rainy day. We have over 14 designs for your children to choose from. To create the art we make an impression in the sand, then you get to decorate it with sea glass and shells. It takes 10 minutes to do and 1 hour for it to set up. You are more than welcome to come back another day to pick it up, because beach time is important.

Del Sol
Last, but not least, we are the headquarters for Del Sol color-changing products in the Outer Banks. We also carry Disney and Marvel color-changing t-shirts and accessories. Our color-changing nail polish is our number one best seller. 
 
Check us out on our website www.lifeonasandbar.com and see the t.v. commercial on braids and Del Sol products. Facebook will give you insight on how much fun family and friends have at Life on a Sandbar.


Our Hours Of Operation:
Corolla - 9:00am - 8:30pm Monday - Saturday Closed Sunday
Nags Head - 10:00am - 9:00pm -7 Days A Week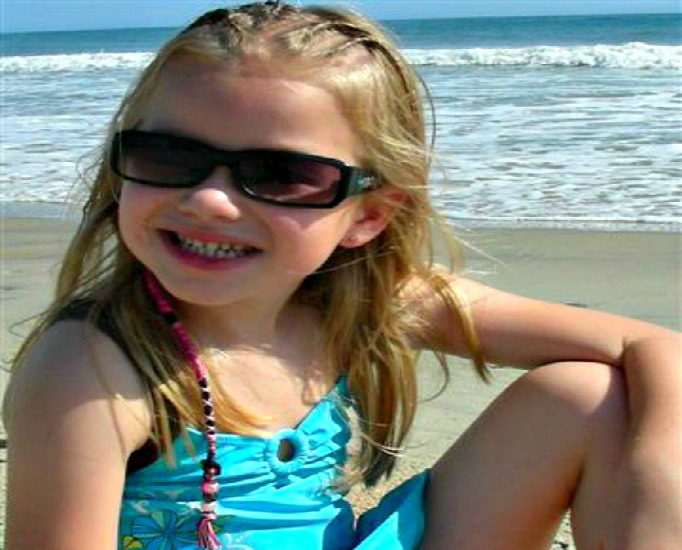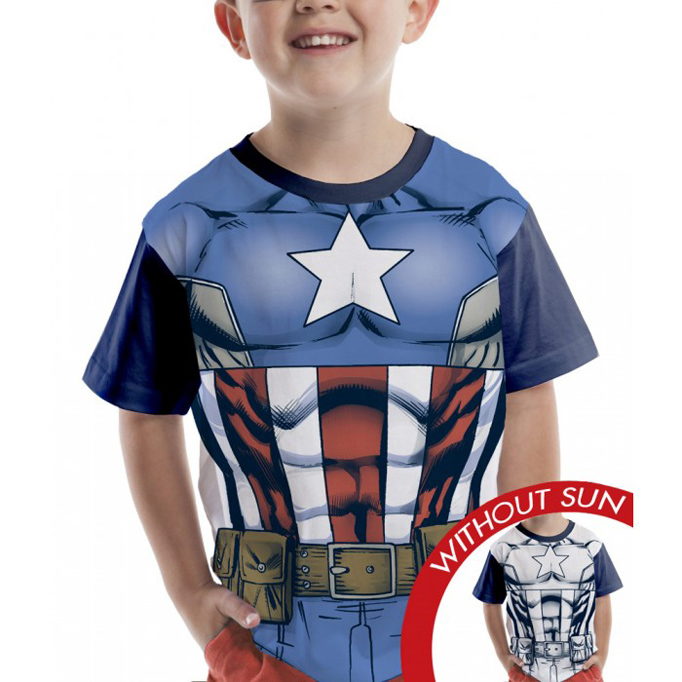 Is this your business? Update your listing by messaging us