We are the sole authorized seller of Corolla Fire & Rescue Squad tee shirts and memorabilia.

Corolla Fire & Rescue Squad was established July 1, 1983 as a non-profit volunteer organization funded by Currituck County and the generous donations from our many supporters. We have grown steadily since 1983, as has the community we serve. We operate from two stations with two standard Class A engines, two 4-wheel drive Class A engines, a 102 foot aerial platform truck, and various other specialized fire apparatus. We respond to over 350 fire calls annually from the county line to the North beach access. We do all of this with 48 dedicated volunteers and frequent assistance from county EMS personnel.
Hours are seasonal- Call for off-season hours.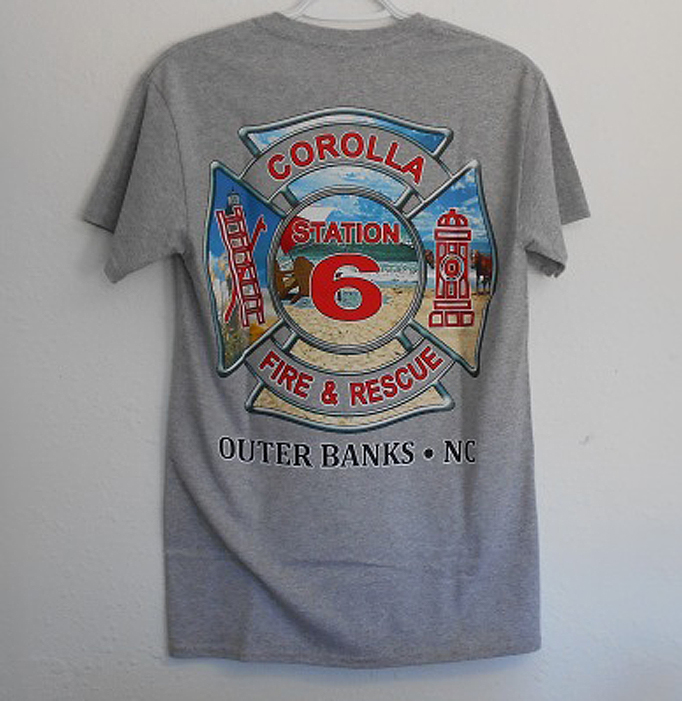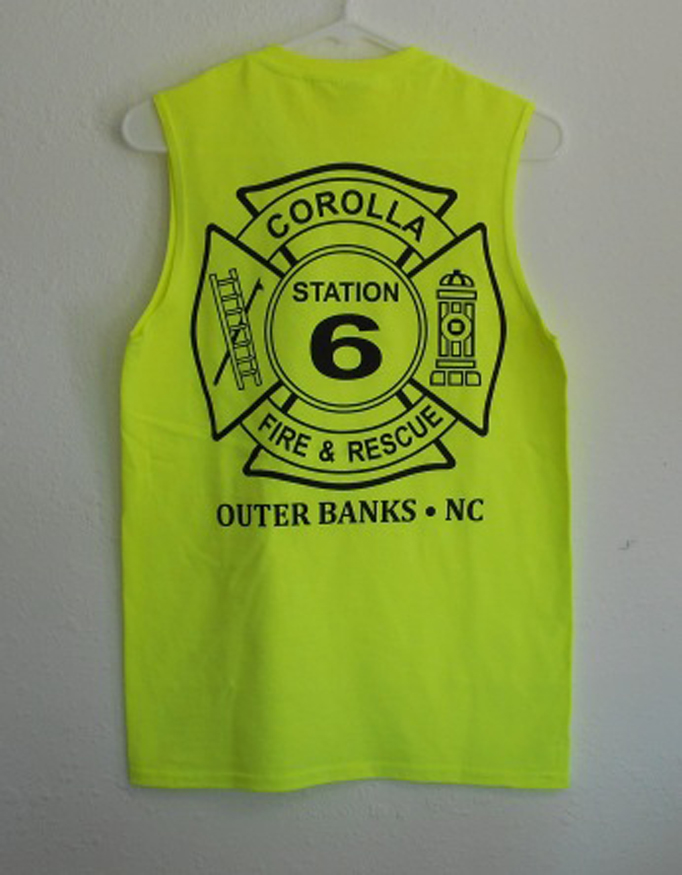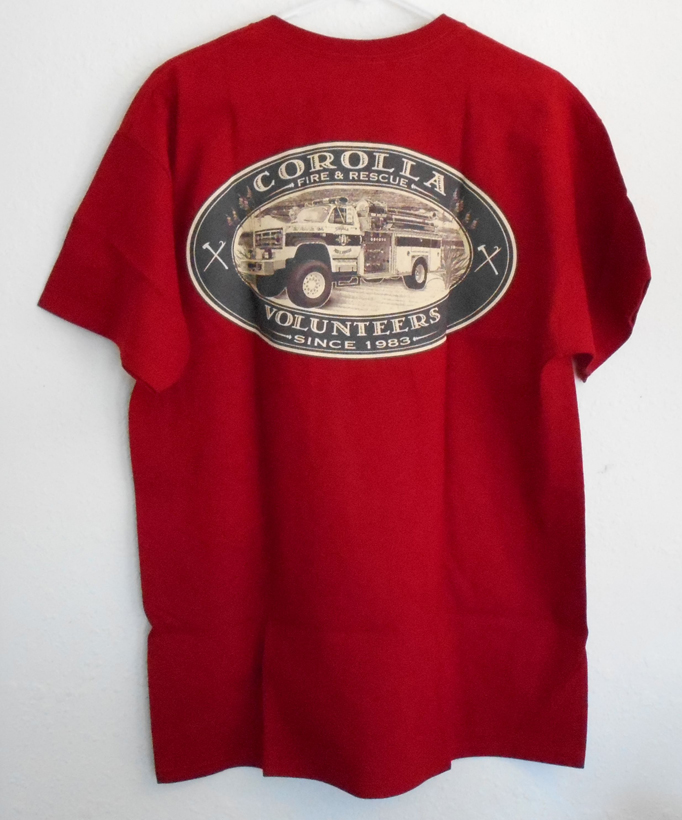 Is this your business? Update your listing by messaging us