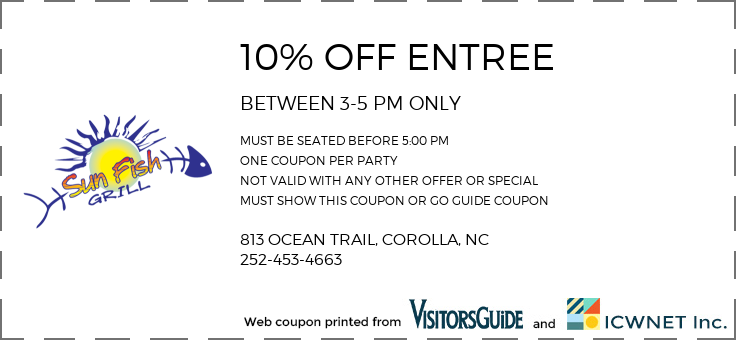 print
Join Us For Fresh Seafood in Corolla!
Sun Fish Grill is a great stop for fresh local seafood and a variety of delicious specialties.
The menu has a good balance whether desiring sea fare, vegetarian choices, chicken or steak for lunch and dinner. You can make up a meal with appetizers, soups and salads or order wraps, rolls, burgers, baskets, plates and platters. Enjoy traditional mussels with a wine and garlic sauce, crab bites, Ahi tuna and wings for starters.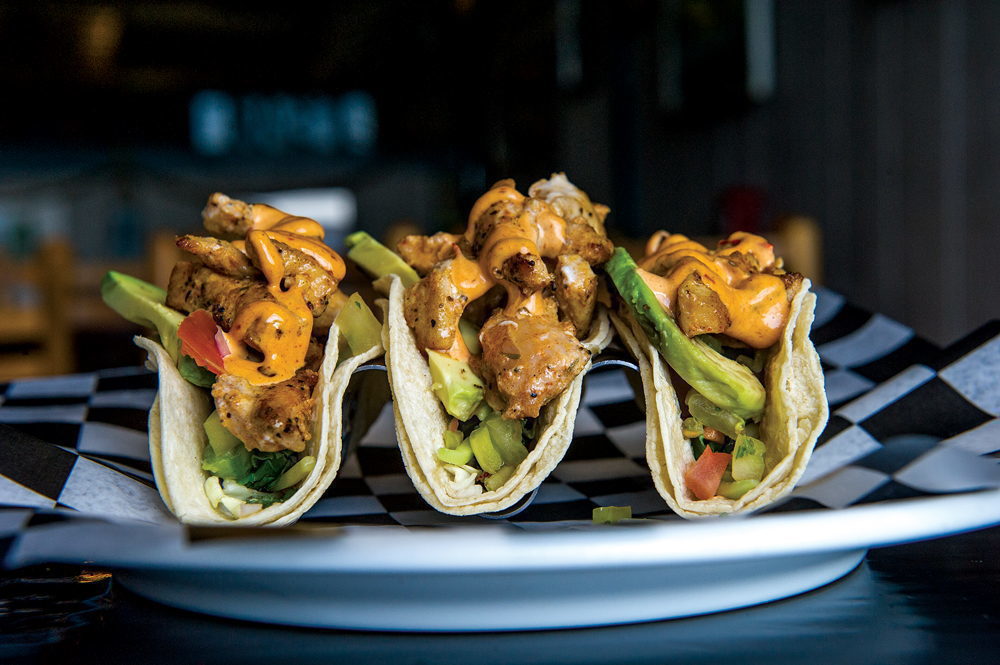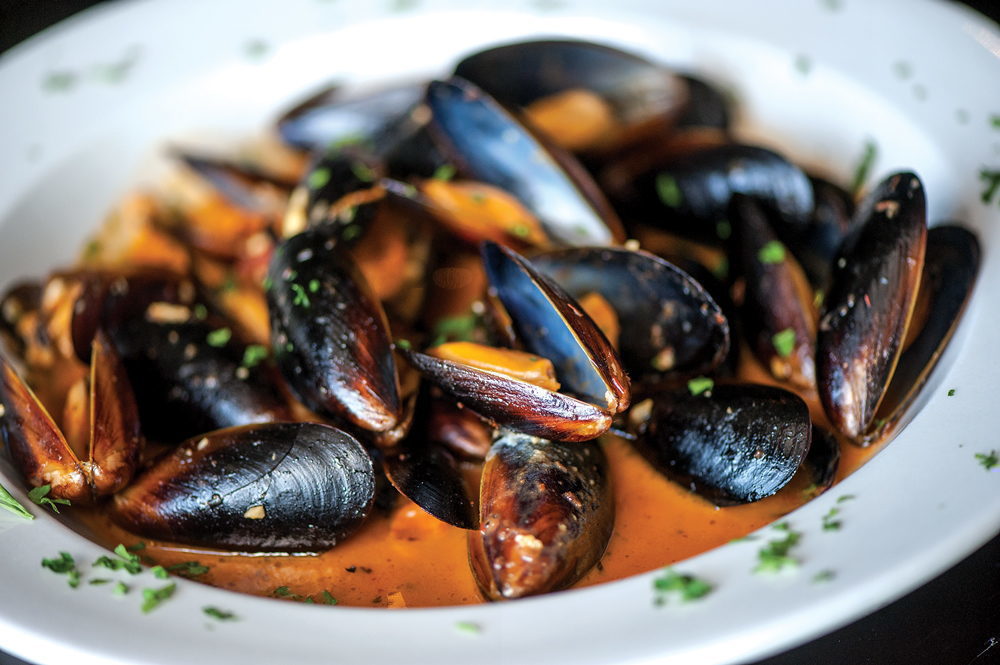 Dive into Lobster Bisque, award-winning New England Clam Chowder and a variety of salads including the Summer Fruit and Veggie salad that features mangos, blueberries, strawberries, asparagus, zucchini, yellow squash and baby spinach topped with avocados.
Wraps and rolls include lobster, crab, tuna, chicken and veggie choices. Choose from chef specialties: fresh tuna, New York Strip, pasta dishes, Chicken Florentine, classic crabcakes and our signature nachos.
Our Fisherman's Platter, a house specialty, includes fresh fish of the day, shrimp, oysters, and scallops.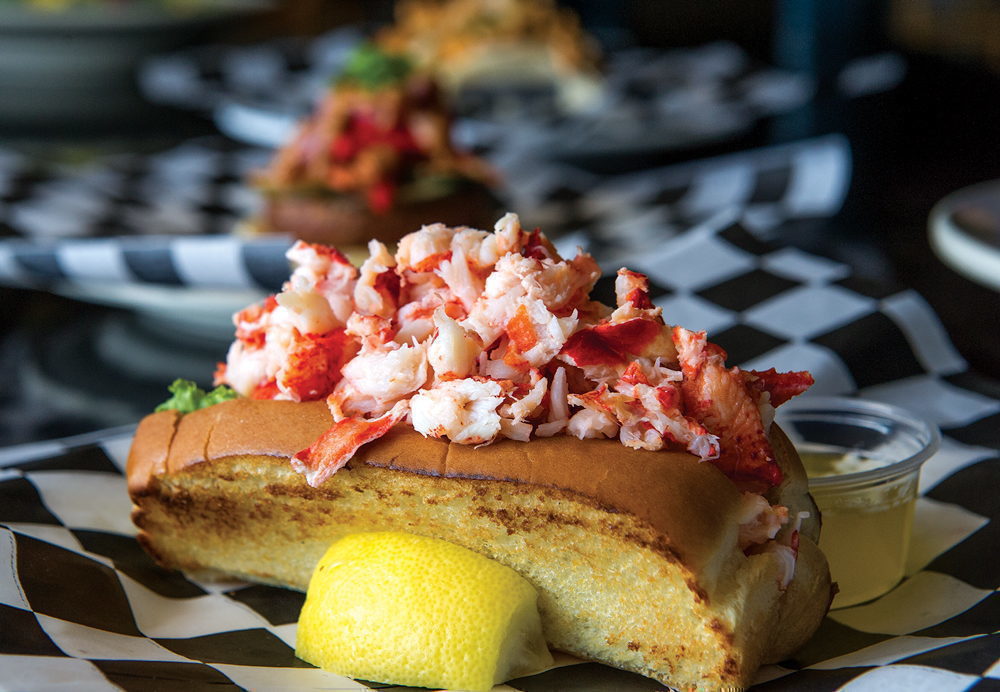 We offer a full bar and can cater to large parties all in a clean coastal atmosphere. Being the largest restaurant in Corolla, we are perfect for dinner for two in our lounge or a large family gathering in the main dining room.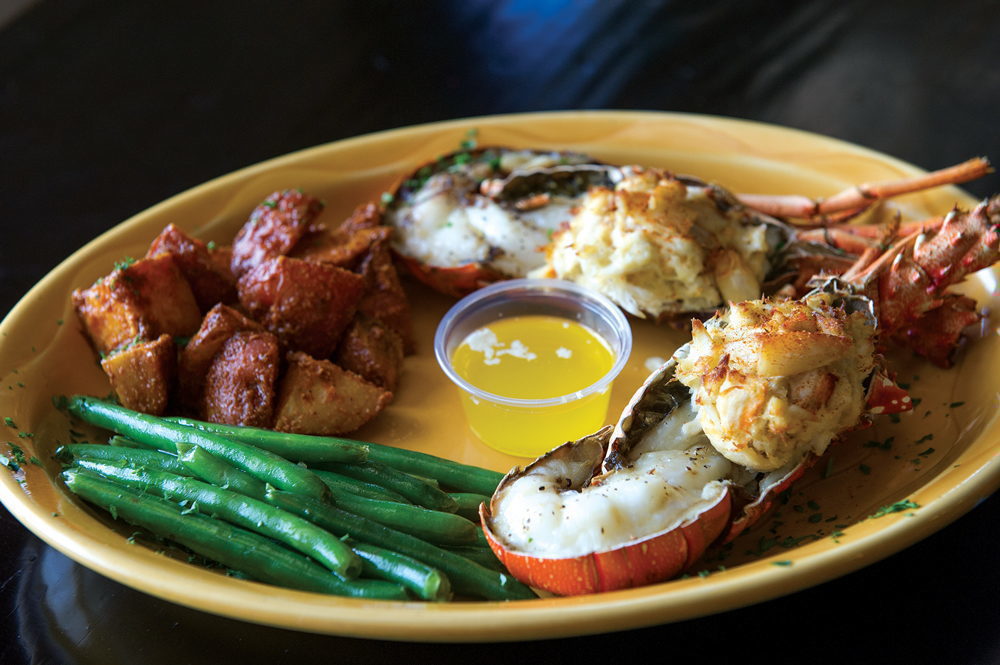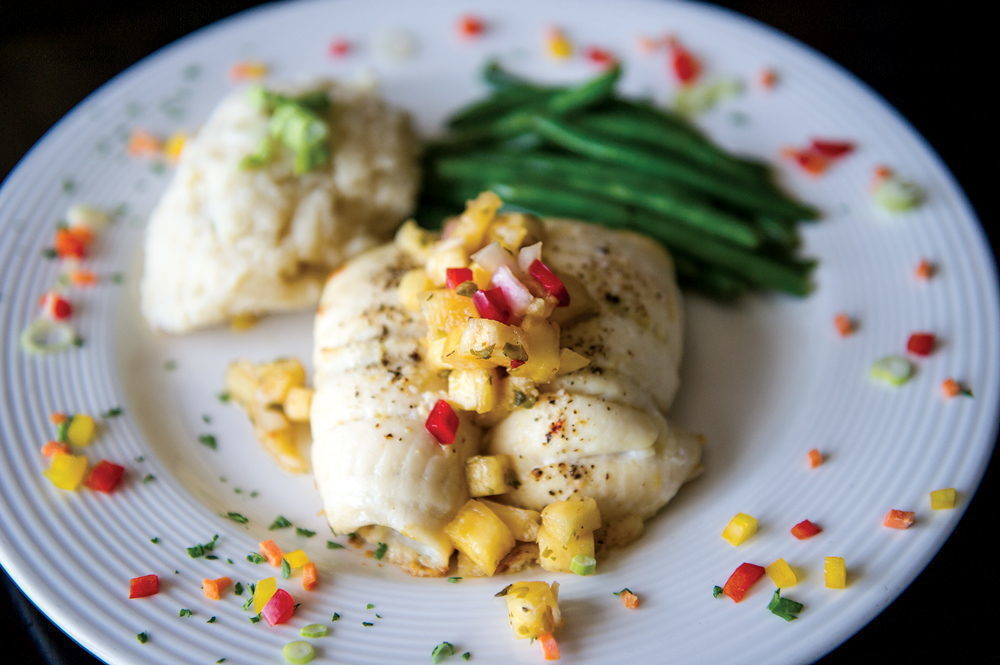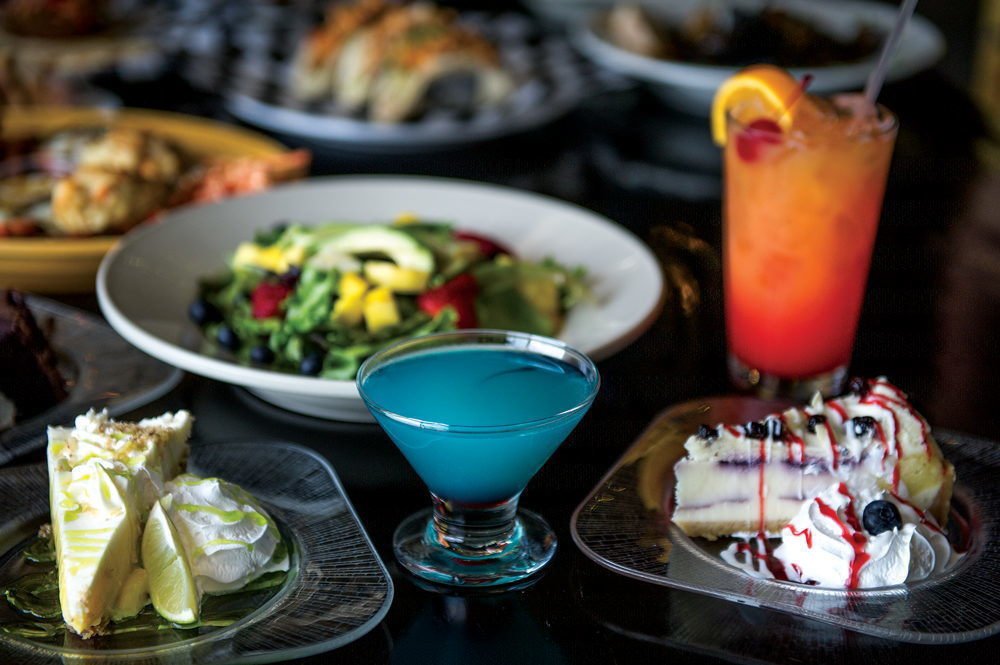 Keep your eyes peeled for our mouth-watering daily specials!
We serve a variety of fresh seafood, land lover and vegetarian dishes every day.
SPECIAL PROFILE
Sun, Sand and Seafood
Get a Taste of the Sea and More at Sun Fish Grill
For most people, a vacation is a chance to unwind and escape from a day to day. However, some find inspiration and prospective business opportunities during their travels.
That's what happened to John Hugh and his wife, Donna, when they were traveling south from Maine on vacation. "We took a drive down to Georgia and made our way back up and fell in love with Corolla," he remembers.
In Maine, John worked as a fisherman, scallop diver and lobsterman, along with owning a lobster wharf. There, he also opened his own restaurant, bringing the offerings of the sea to diner's tables.
It wasn't until that trip to scenic and serene Corolla that John considered opening an additional restaurant. When a building in the Monterey Shopping Center was available to purchase, he made his move and opened Sun Fish Grill in 2009.
Sun Fish Grill is a family-friendly seafood restaurant with the space to accommodate large parties. According to John, the scallops, haddock, flounder and crab cakes are some of Sun Fish Grill's most popular seafood menu items.
"We try to get all of our seafood as fresh and local as possible," John says. He explains that the restaurant uses u-10 scallops, "which means there's less than 10 to a pound," he explains. The pan seared sea scallops are John's favorite dish to prepare.
In addition to fresh seafood and local fish specials, Sun Fish Grill also serves steak, chicken, pasta, vegetarian entrees and offers a full kid's menu to cater to every diner's appetite.
Complementing Sun Fish Grill's generous food and drink menu is the casual, inviting, family-friendly atmosphere. "It's nice to see families come back year after year," John shares. "One of the highlights of owning a restaurant in such a family-focused destination, is seeing generations of families return each year. It's great getting to know our customers and watch their kids grow up."
–Interview by Arielle Patterson